Invited Sh. Ch. Kanwar Pal Ji, Education Minister of Haryana, Government of India for the inauguration of IESA 2020.
20th December 2020 (Sunday)
International Education Symposium & Awards 2020 is the most acclaimed accolade in the area of education. It highlights & recognizes the quality and diversity of the educational establishments across India who have achieved excellence by their significant contributions towards the education sector. IESA salutes the true spirit of the institutions who have made their mark by transforming the lives of millions of students and driving them towards success.
The award is a certification of the positive initiatives & contributions of these institutions towards building up a nation with a strong and an open education system where knowledge is accessible to all. The title of IESA defines the credibility of colleges/institutions which genuinely strive towards shaping the careers of their students with the belief that they will make the nation a better place to live in through the power of knowledge.
The IESA 2020 Awards recognize people in and around education for outstanding contribution in transforming education through technology to enrich the lives of learner everywhere. The awards shine a spotlight on cool tools, inspiring leaders and innovative trendsetters across the country. The awards will identify, showcase and recognize the world's most promising Schools, Universities, Principals, Chairman's,  Directors, Educators and Individuals. 
The importance of Quality & STEM Education in 21st Century
Impact of Digital Education 
Importance of Skill Development – Robotics, AI, IOT, Space Tech.
Mr. George Salazar,
Johnson Space Center, NASA, USA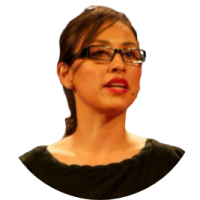 Dr. Isabel Pedraza (Scientist)
Deputy Team Lead, CMS, CERN, Switzerland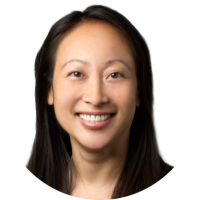 Ms. Kathy Ho,
National Geographic Explorer
GLIMPSE OF IESA 2020, December 20th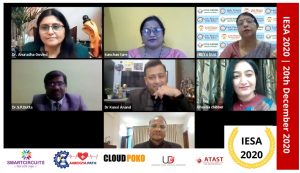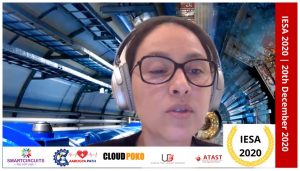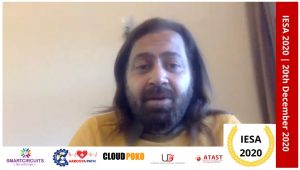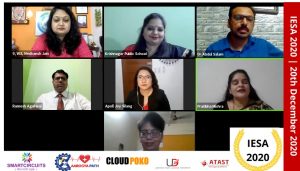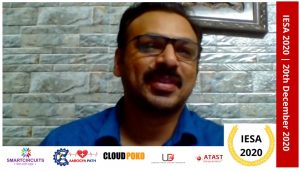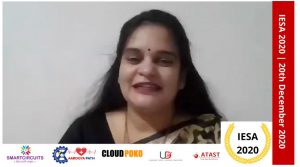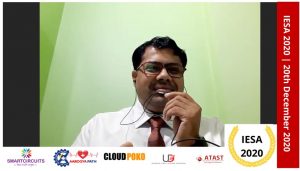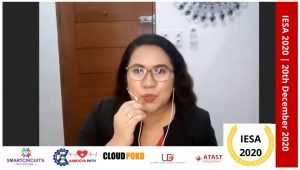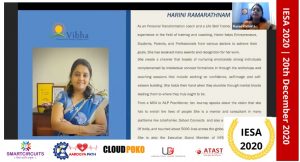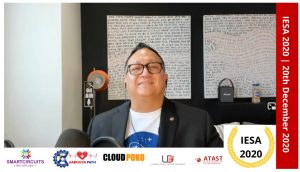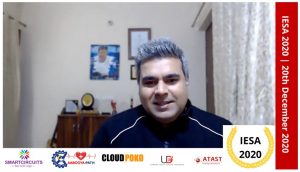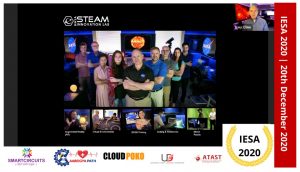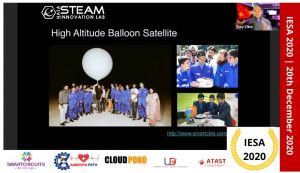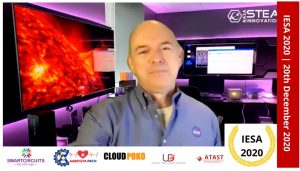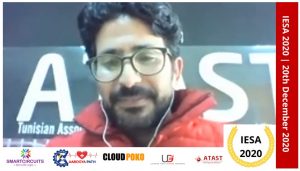 GLIMPSE OF IESA 2019, CHANDIGARH